| | |
| --- | --- |
| Project Plan: Automated beer system. | |
I am fantasizing on starting to brew beer, and I have made a trial attempt using a five liter BrewBarrel but it did not go all according to plan.

I will be trying again with proper equipment once I have a space suitable for it. The recipes I will be using, will be originating from old Viking traditions, currently carried on by the Icelandic people.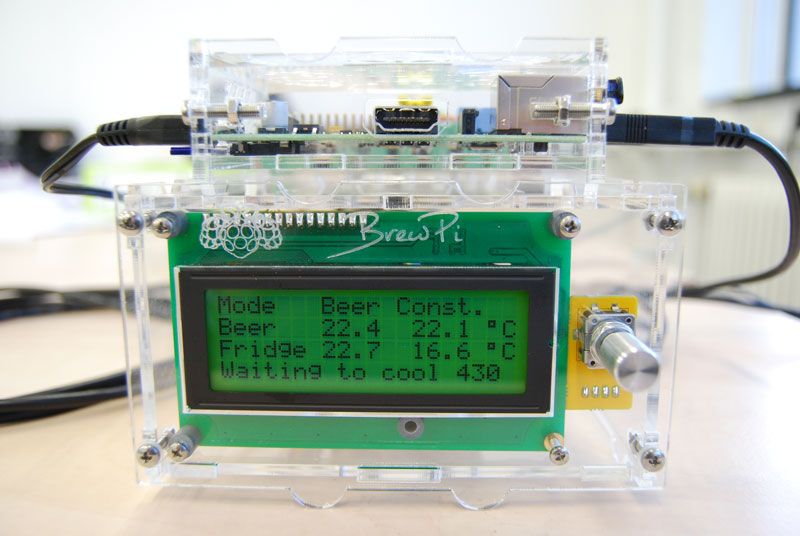 I will also try to modernize the process, using a Raspberry Pi or Arduino to control and manage the timings, temperature etc. I'm excited for this, as I love beer.
I want to have the entire brewing process monitored using Prometheus, Grafana and maybe Loki/Cortex.